A whole page about me. Oh wait, that says about us. Yeah, us.
So who are we?
Let's start with me... I'm
Krystal.
I'm Neil's wife. I'm Reid's Momma. I'm a working Momma without enough time in the day for everything. I'm an upstate New York native that never thought she would end up living in the suburbs, let alone the suburbs of Philadelphia.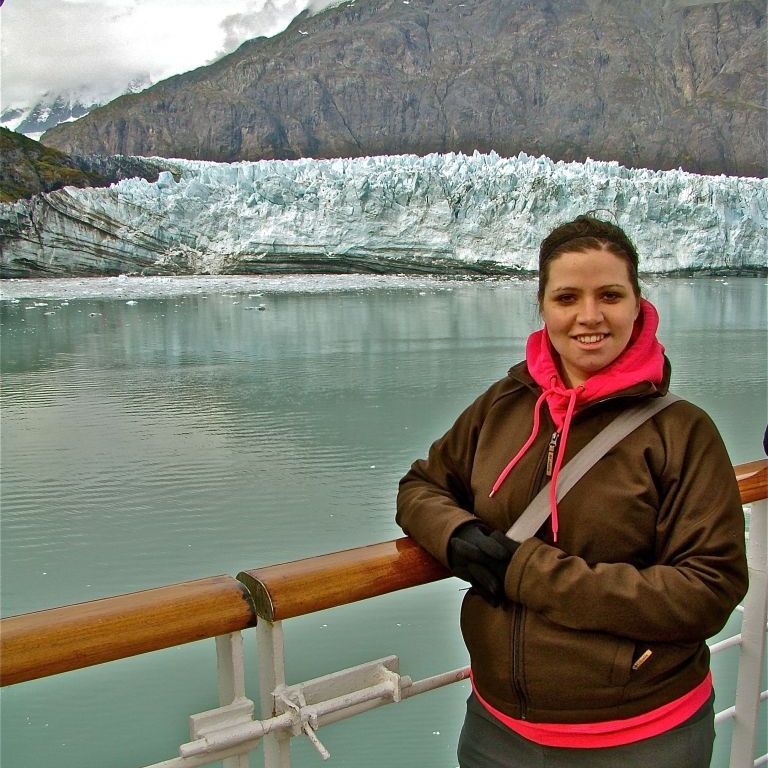 How I got here is pretty typical:
Small town girl meets city Boy
Girl moves 6 hours away to live with Boy (If Boy is driving it's only 5 hours)
Girl & Boy buy a house
Boy & Girl get hitched.
Enter several years of married bliss (Travel, Pets, DIYing)
Girl gets knocked up
Boy & Girl have Baby Boy
Neil
- The Husband. The Dad.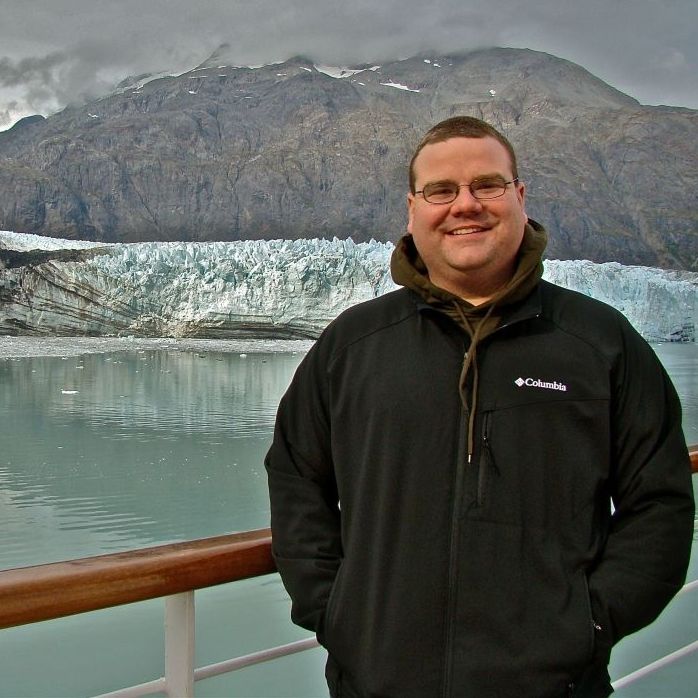 Reid
- The baby. The toddler. (What? I want my baby back).
At 7 months old, Reid was diagnosed with Auto Immune Neutropenia. You can read all about that journey
here
.
You can read more about Reid
here
and
here
and under the Oh Baby! tab.
So what all is this blog about?
That's a good question. Its about our everyday lives. Raw. Unedited. Uncut.
I
attempt
to be crafty. I
attempt
to make healthy dinners. I
attempt
to run. I
attempt
to read. I
attempt
photography. We
attempt
to be spruce up our house.
I hope you enjoy my blog.
Please let me know if you have any questions. You can contact me at mylifeoftravelsandadventures@gmail.com. I hope to hear from you all!