This is another recipe post that has been sitting in my drafts for a while. I have no idea why it has taken me so long to post this. This was a hit from the get go in our house.
Ingredients:
1 oreo pie crust
8 - 12 oz chocolate chips
1/4 C cornstarch
1/4 tsp salr
1/2 C sugar
3 C milk
4 large egg yolks
4 bananas
1 C heavy cream
cocoa for dusting
Directions:
1. Melt the chocolate chips.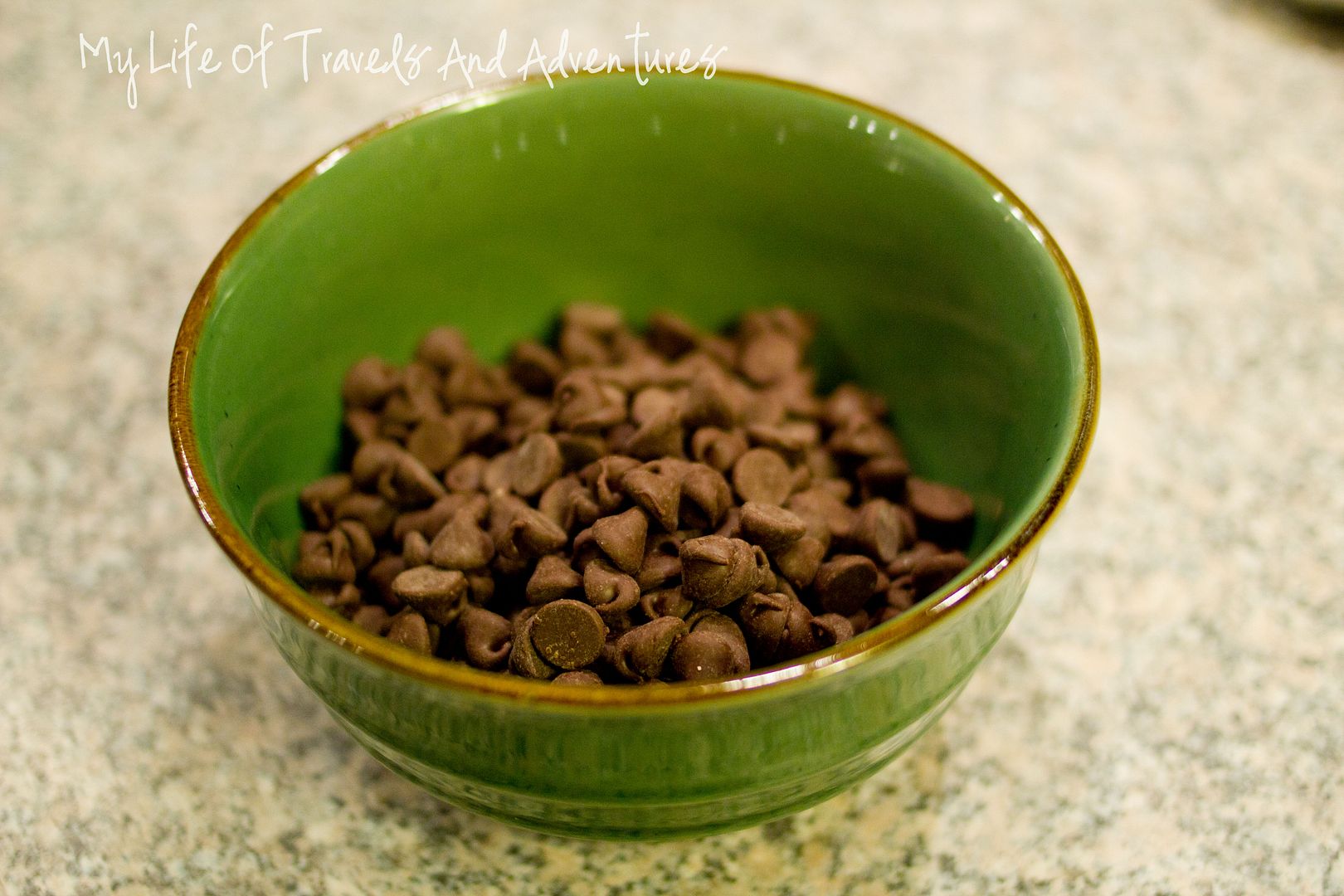 2. In a medium pan, whisk together the cornstarch, salt and sugar.
3. Add the milk and whisk until fully incorporated.
4. Whisk in the egg yolks.
5. Over a medium-low heat, whisking often, bring the mixture to a simmer.
6. Continue to simmer, while gently whisking, until the mixture has thickened.
7. Simmer 2 minutes more.
8. Remove from heat and whisk in the chocolate.
9. Pour half the chocolate pudding mixture onto the crust.
10. Cut the bananas and layer on the pudding.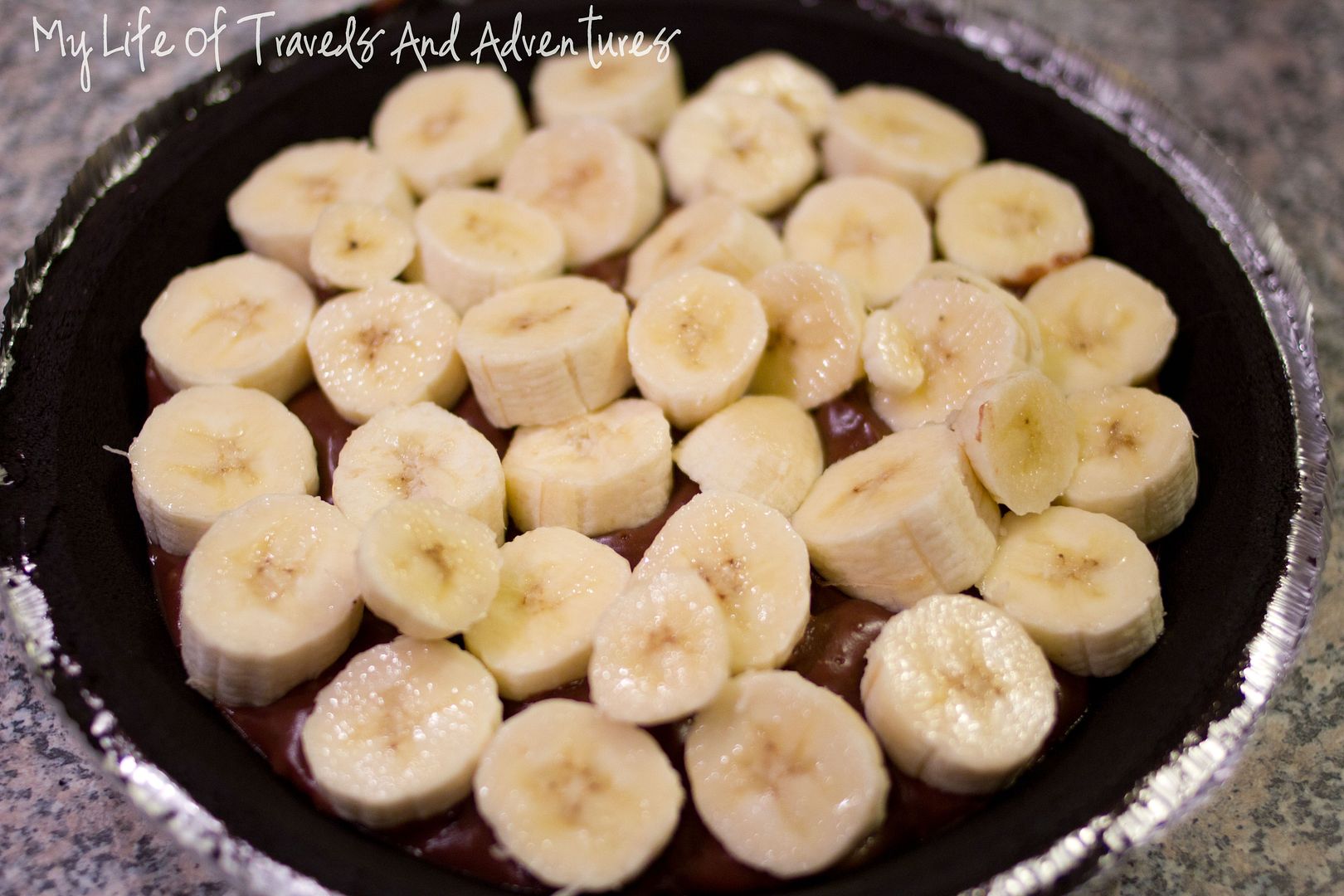 11. Top with the remaining pudding mixture.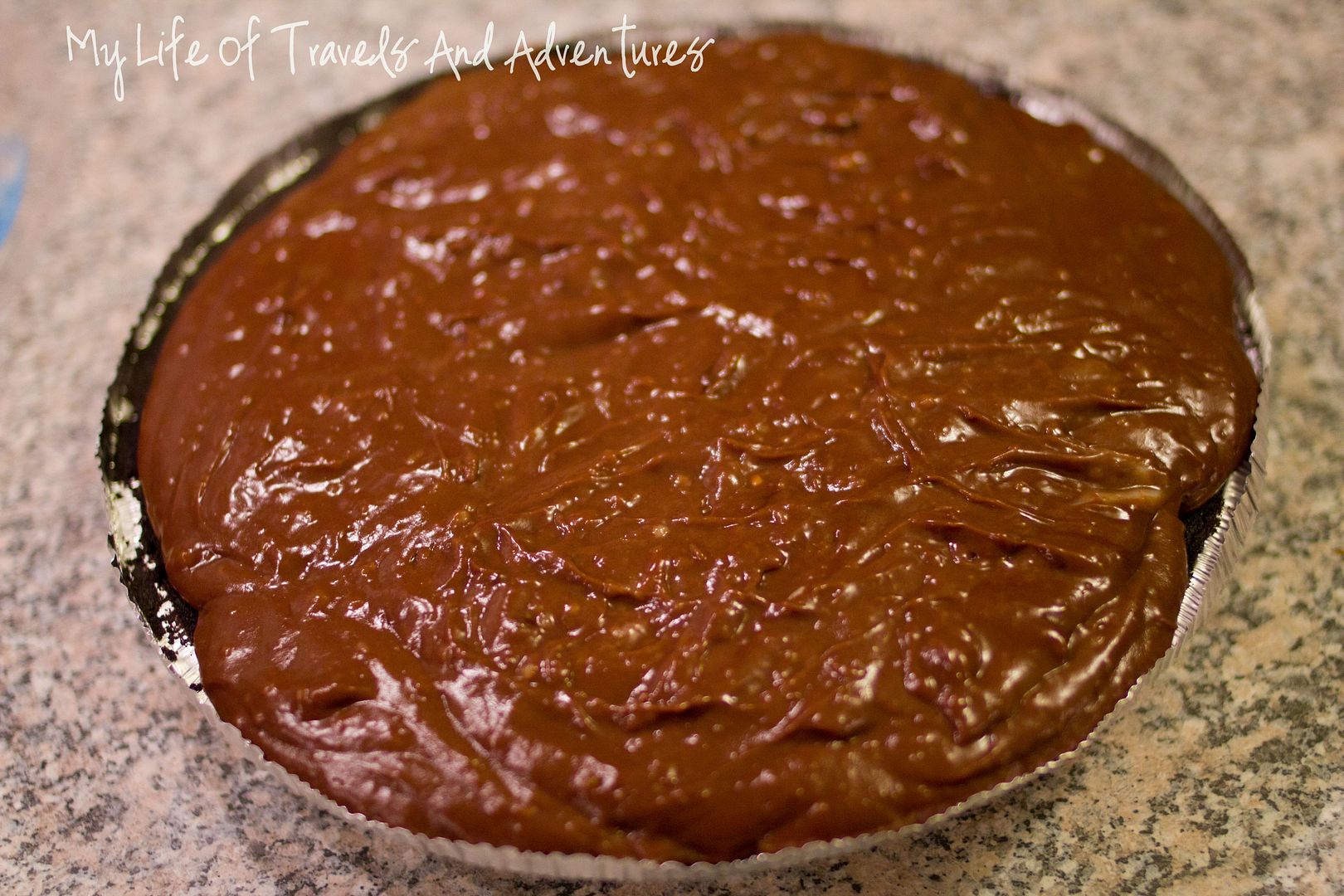 12. Place a peice of plastic wrap directly on the pie and refridgerate for at least 4 hours (up to one day).
13. Before erving... Use a beater to mix the heavy cream with 2 Tbsp sugar until stiff peaks form.
14. Spread the whipped cream over the pie.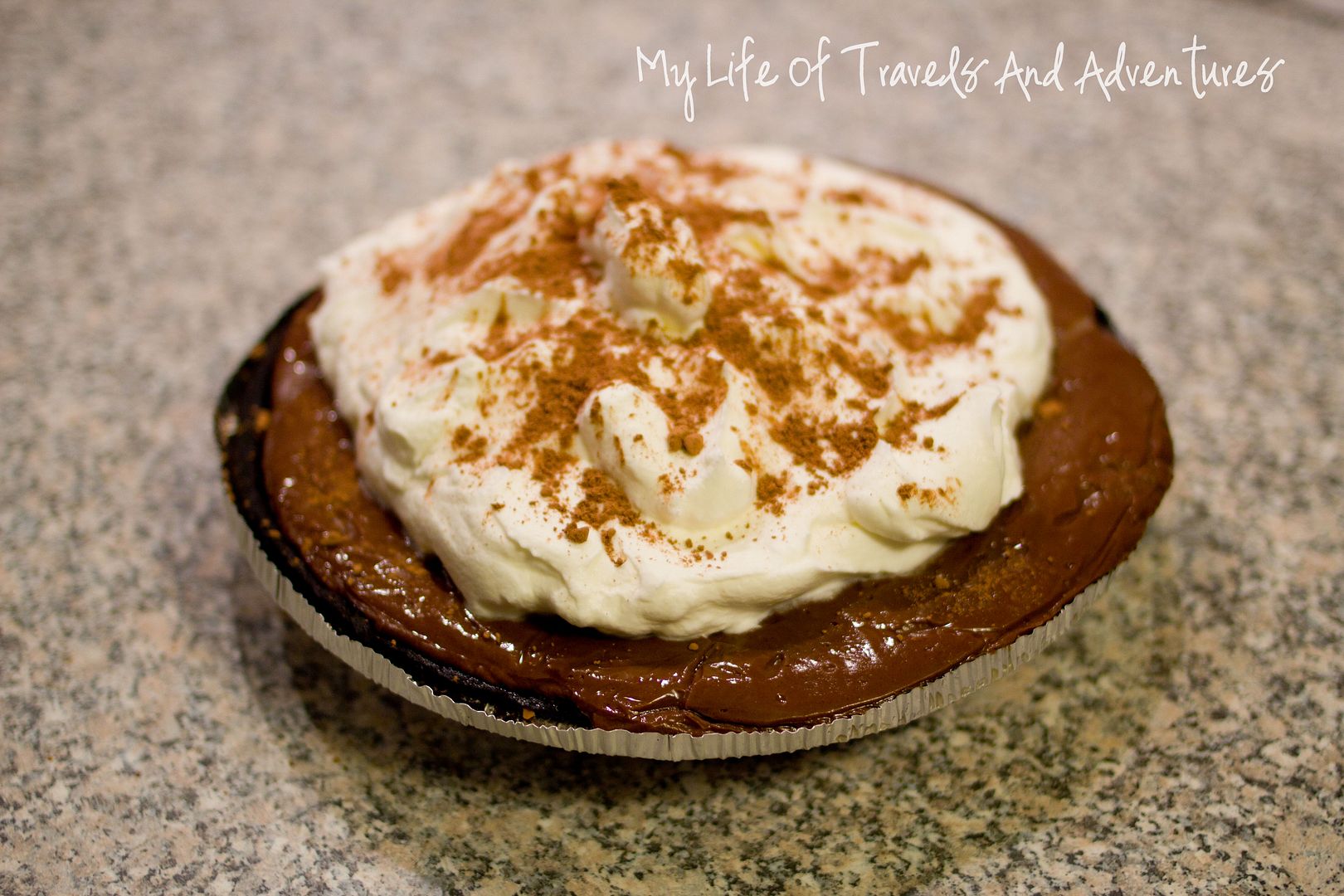 15. Dust with cocoa
Click below to visit this month's featured sponsor: