Dear Husband of Mine, Father of My Adorable Little Boy...
FYI: Mother's Day is approaching.
Also, FYI: Reid is too young to buy me a gift, this duty falls upon you.
Thanks,
Your Awesome, Perfect Wife
So last year, I sent Neil a link to this Necklace on Etsy. Mother's Day gift complete.
I love it. I wear it most days. Reid's initial and his birthstone. Perfect Gift!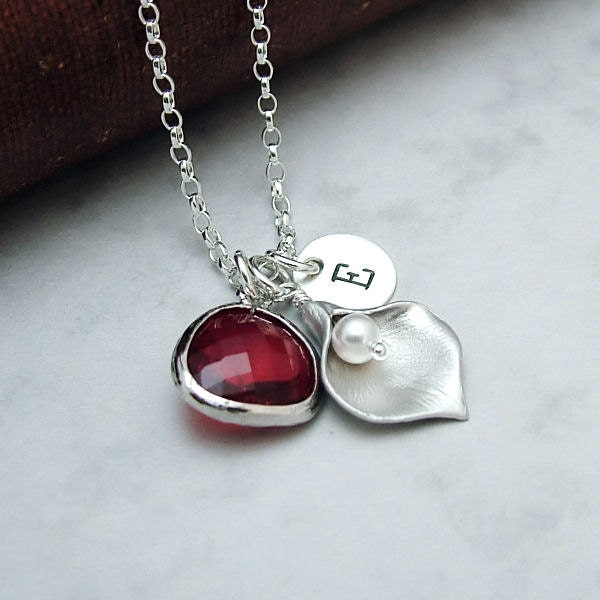 This year, I need a camera strap. Like need. Will be ordering one if Neil doesn't. Somehow, I lost the strap (and the replacement - that I did not like).
I like that both of these can be used to wear my camera around my neck or over one shoulder... Perfect for chasing after a toddler.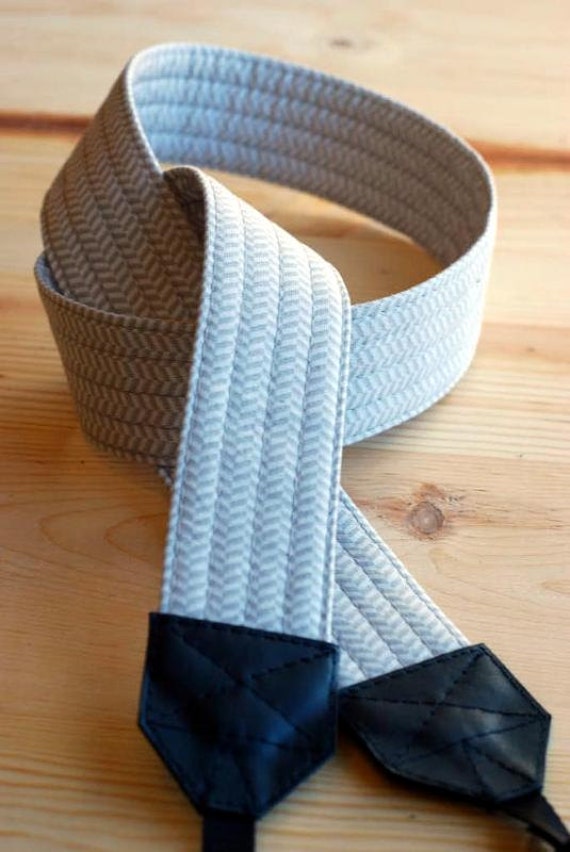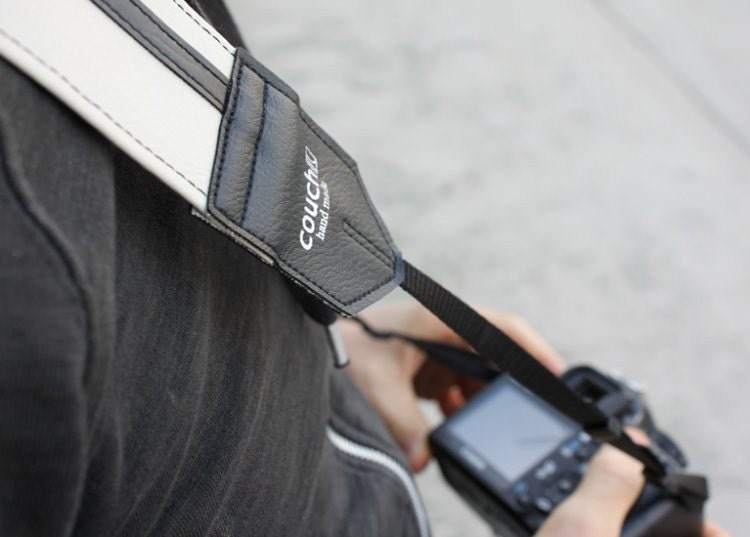 I really like this ring too. Really like.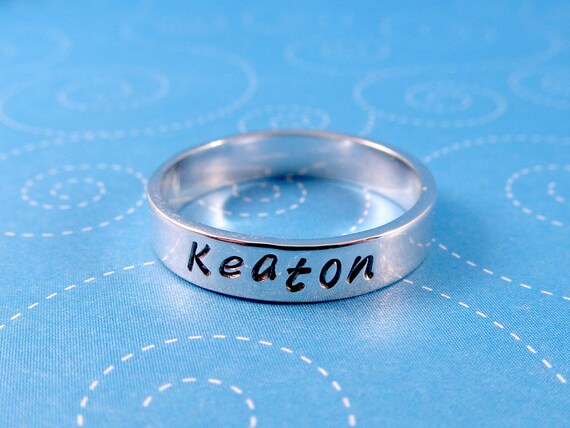 Ring
- Stamped inside and out
I am always in need for a new bag. Love the color of this one. It is large enough to carry my stuff and snacks and supplies for Reid.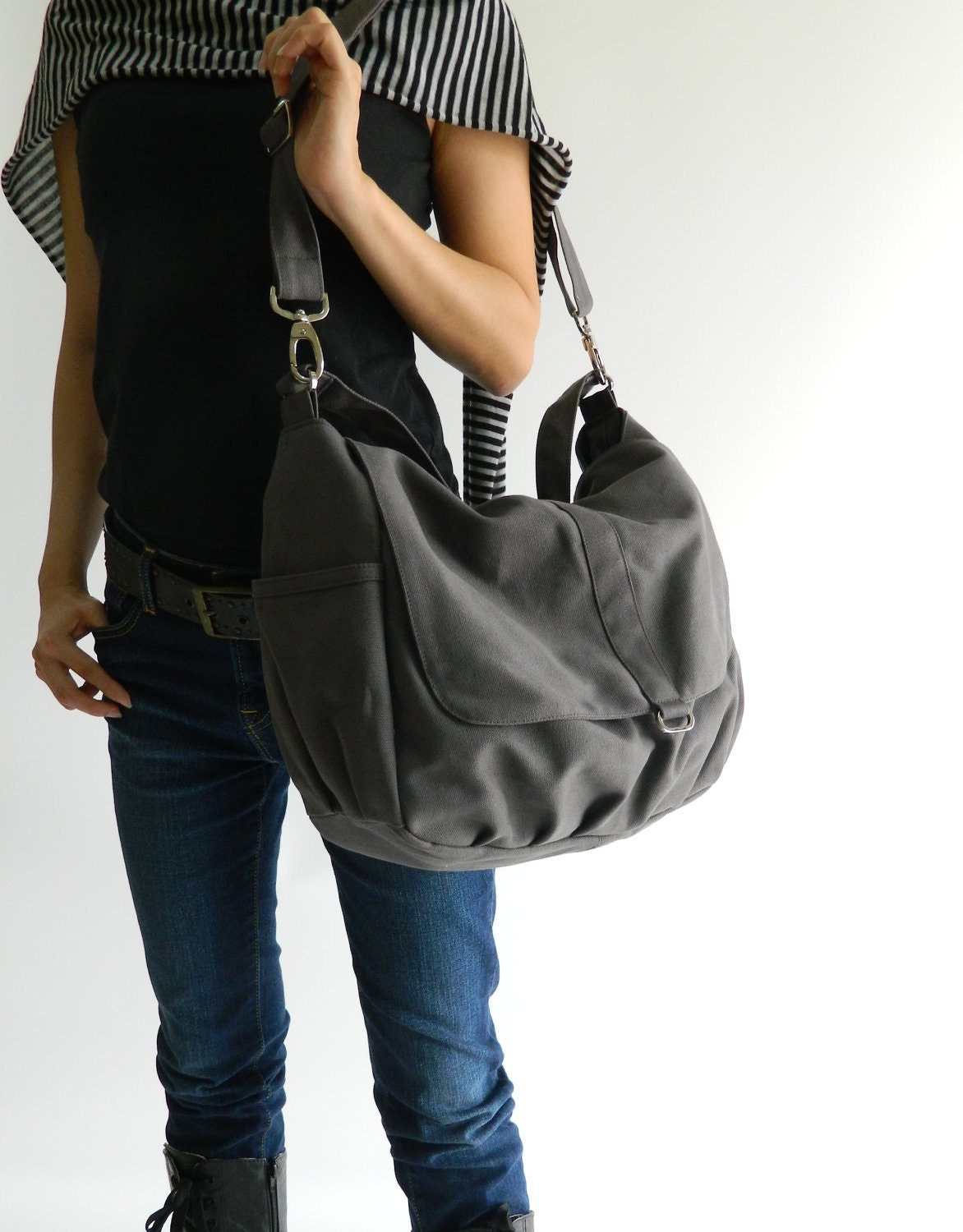 I love this headband (it comes in adult sizes too). (No, we do not have a little girl. I want this for me. Maybe a different color)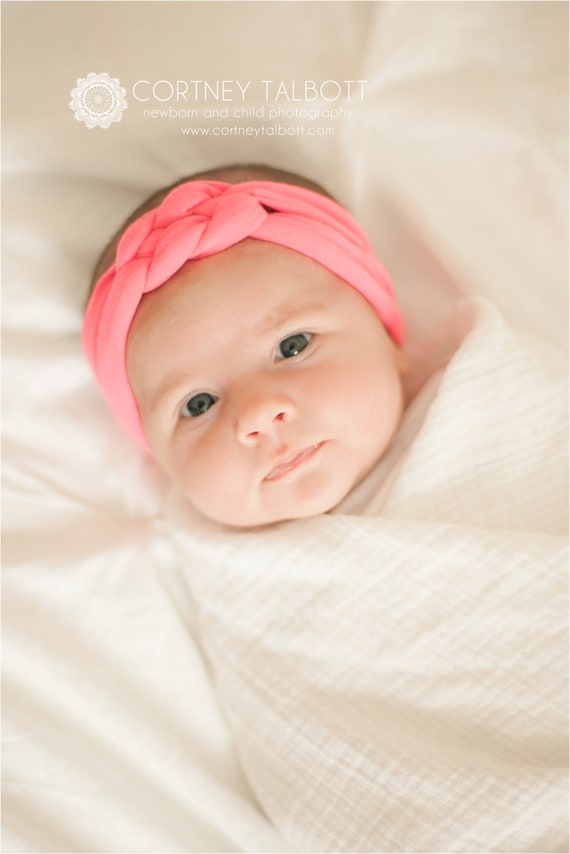 So there you have it... My Mother's Day idea list.
Oh yeah.. Dear Hubby - Thanks for all you do. Your day is coming soon.