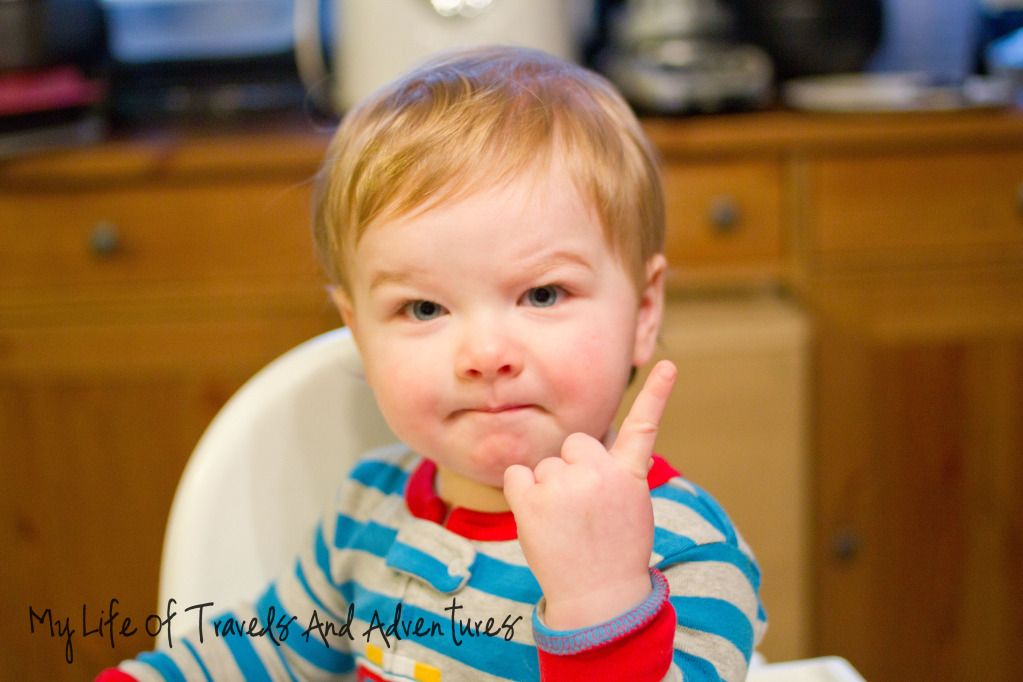 So I wanted to take some cute pictures of Reid for Valentines Day cards for the Grandparents...
Instead I got that. I have no idea what that face is all about.
It was followed shortly by this face.
I just started laughing at him.
Finally, Reid smiled and I got a couple cute smiling pictures.
Of course I had to use that funny first picture on the card also.
This week I am co-hosting the Mom's Monday Mingle.. Check out some of the great blogs below.
Would YOU like to "Co-host" with us?
You get to host twice for the price of 1.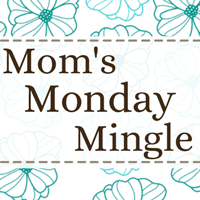 Please help spread the news on this growing hop!
Please
tweet
about this hop!
Tweet
RULES:
1. Please follow each hostess (They are 1-6 in the link up)
At Home Take 2- Hostess
Funny PostPartum Lady- Co-Host
My Life of Travels and Adventures- Co-Host
Sippy Cup Chronicles- Co-Host
Simply Summer- Co-Host
2. Leave a comment if you are new and want us to return the follow.
3. Grab the button and display it on your sidebar or link it to the post.
4. Have fun and meet new friends!