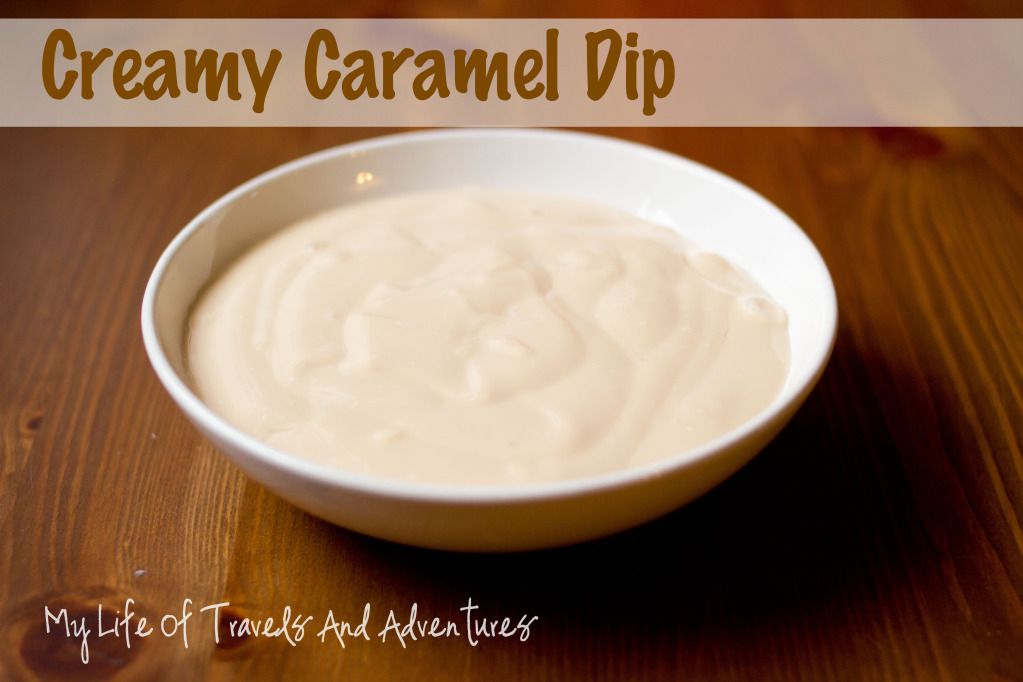 Another dip recipe from Reid's Birthday Party. Again originally found
here
.
Ingredients:
8 oz Cream Cheese
3/4 C Caramel
Mix. I actually put it in the food processor to blend up the cream cheese. Worked like a charm.
I served this with apple slices, grapes and strawberries.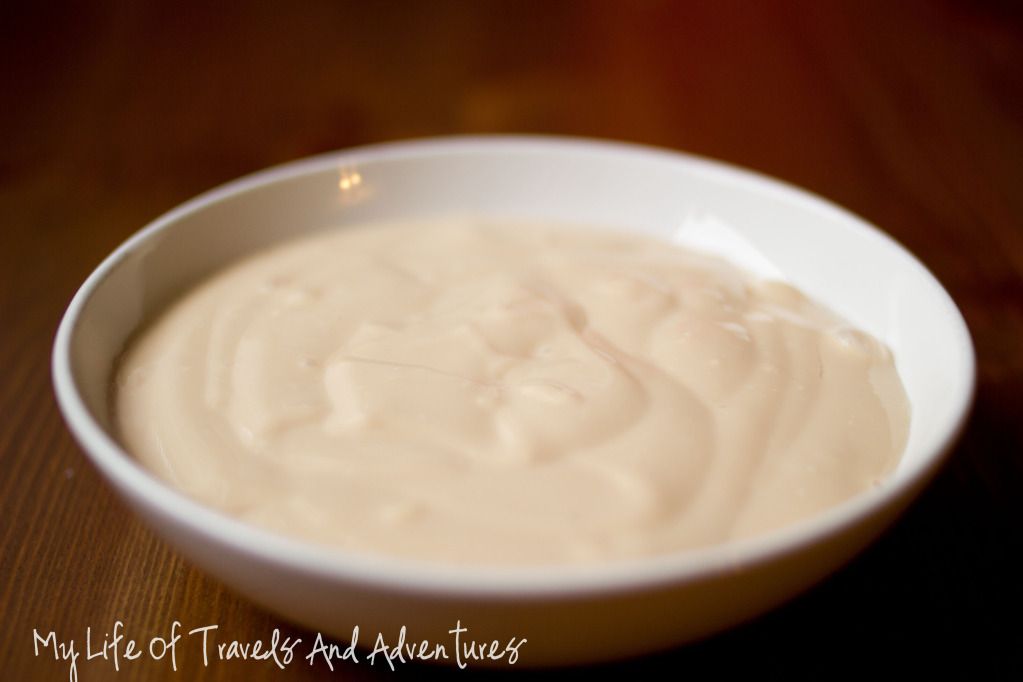 Perfect for Valentines Day, don'tcha think? Yeah, not quite a word there. Anyone else make up their own words?