Picture this...
A little guy at home playing with him Mom.
A stereo speaker next to the tv stand as it has been for years.
The little guy playing with a little people astronaut.
But the astronaut wants to go to space.
Sooo.......
Into the speaker he goes.
Then a drumstick goes into the speaker.
The Mom tries to save them but soon discovers there is no back to hole and they are lost in the speaker.
Then Daddy comes home and saves the day.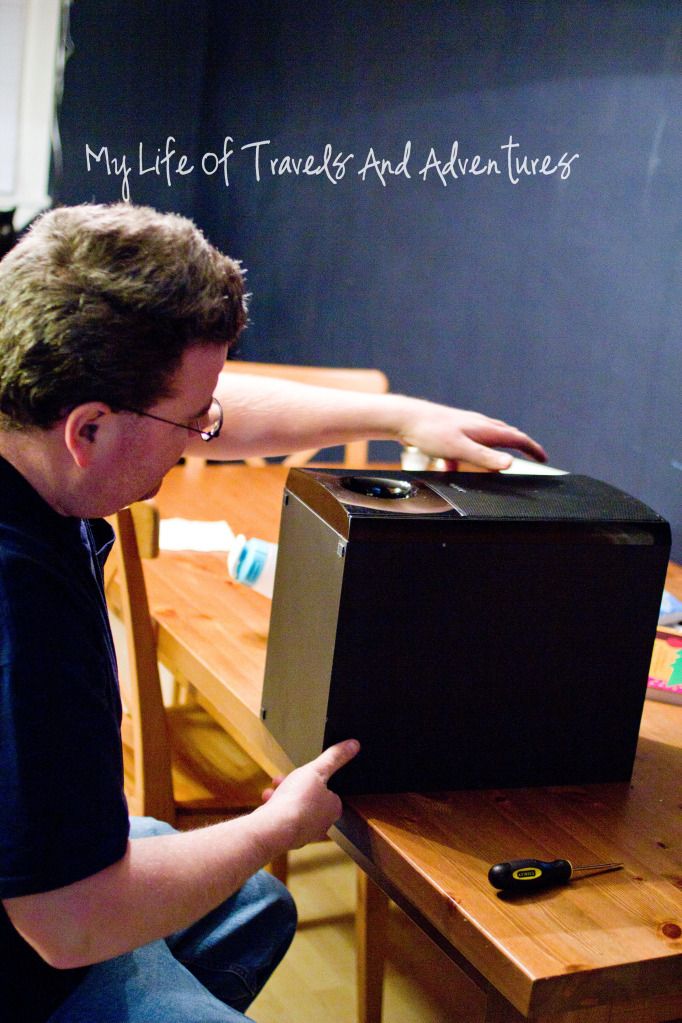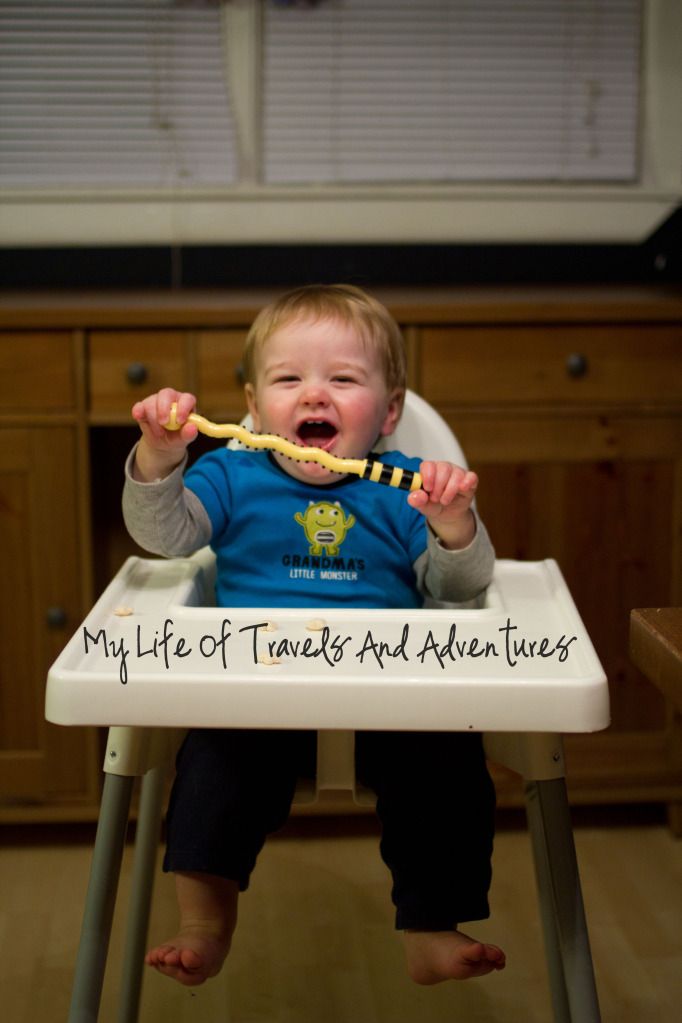 Anyone else have toys get stuck in odd places?