I made this dip for Reid's First Birthday Party. The original recipe can be found
here
. Due to lack of some ingredients and whatnot, I ended up changing quite a bit of the recipe.
Ingredients:
2 Tbsp minced garlic cloves
1/2 C sour cream
1/3 C miracle whip
1/3 C fresh chopped chives
2 Tbsp parsley
Water to thin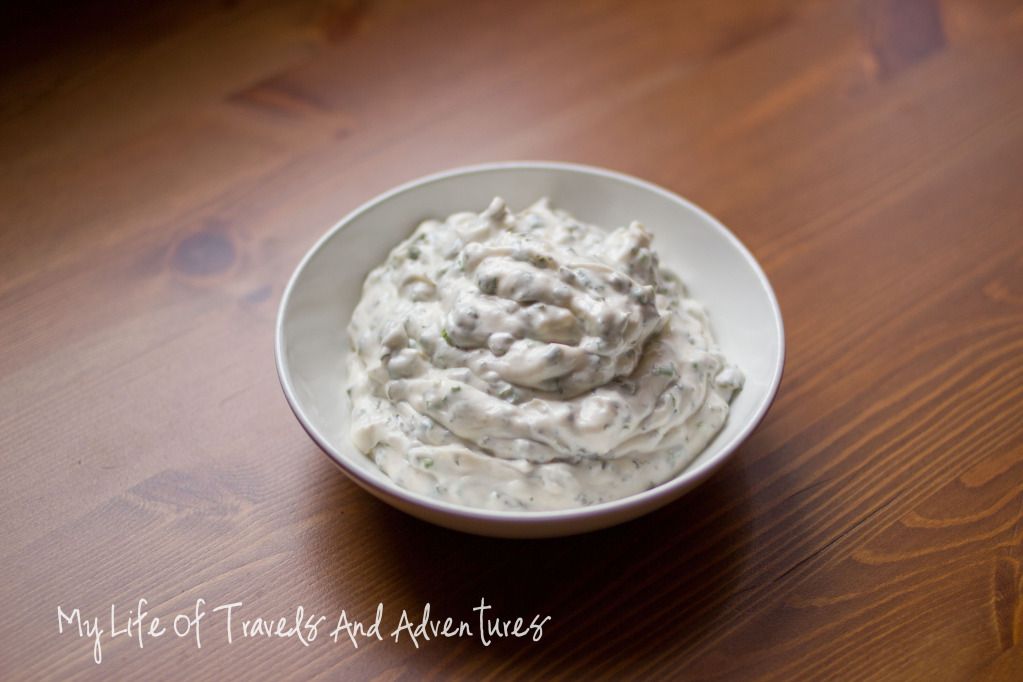 Mix & Store. Serve with veggies and/or chips.