Yeah, I am almost a whole month late posting about Reid's first Christmas. Problem with that?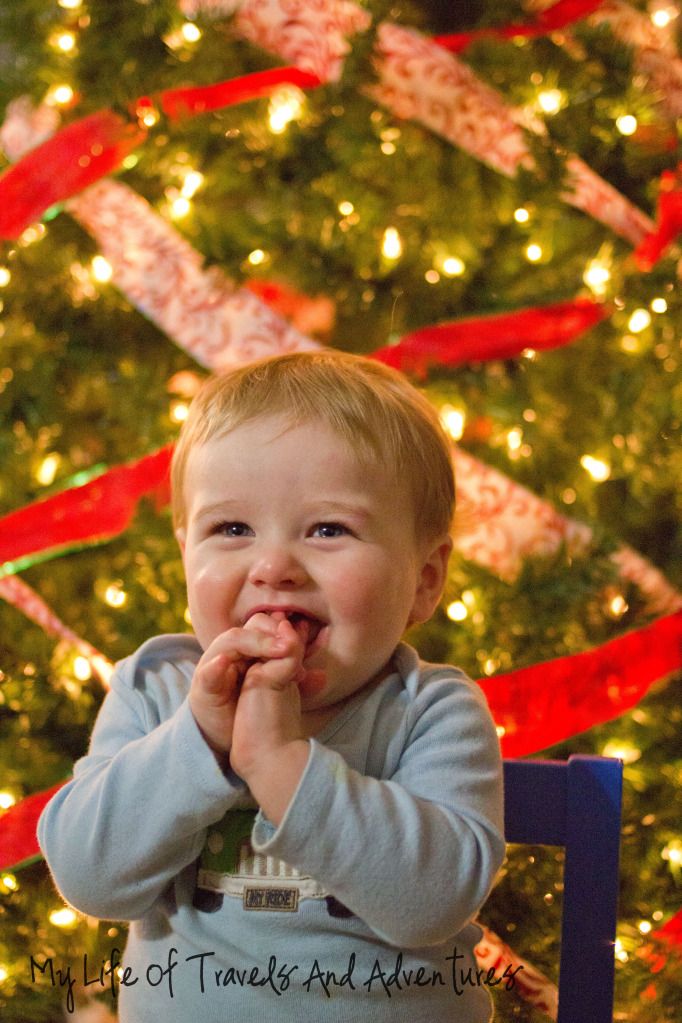 There was a whole lot of cuteness.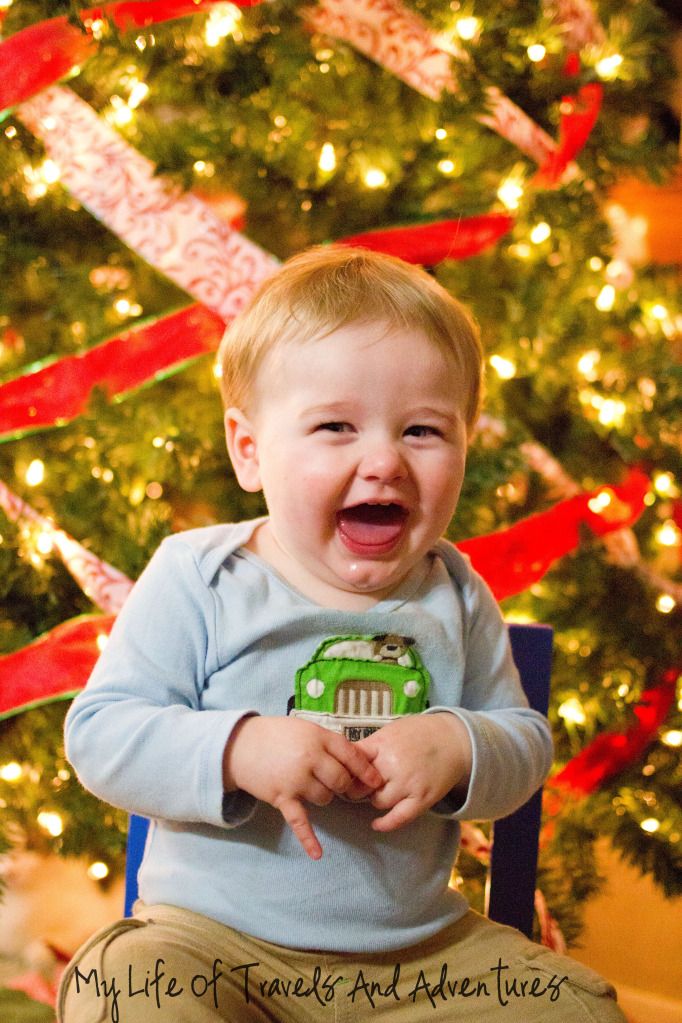 Lots of smiles and giggles.
We did Christmas with Neil's family on Saturday evening.
Very early Sunday morning we drove to NY and that afternoon we had Christmas with Reid's Great Grandma
















So there you have it. Our very Merry Christmas.