With having our family split between Philadelphia and Western New York... Our little boy had two Birthday parties this year.
This is something that I hope we don't have to keep up, but we shall see what happens next year.
Here are some pictures from party # 1 (New York)
We went for a slight Little Red Caboose theme...
Complete with a cute handmade-by-mommy banner.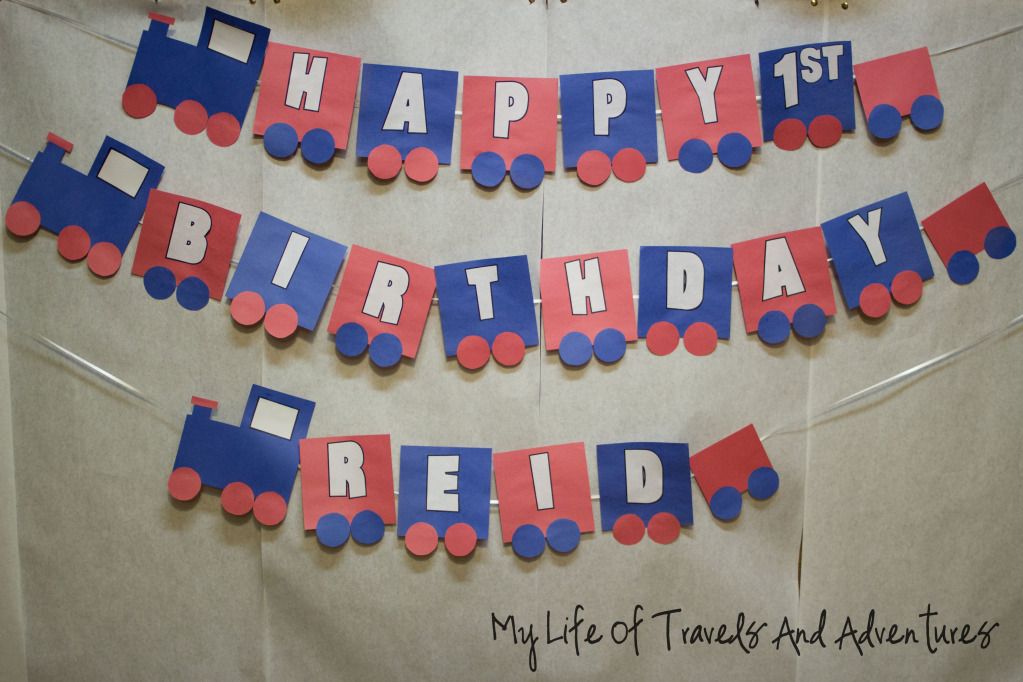 I also took all his monthly pictures and strung them for everyone to see. It really is neat how much he changes each month.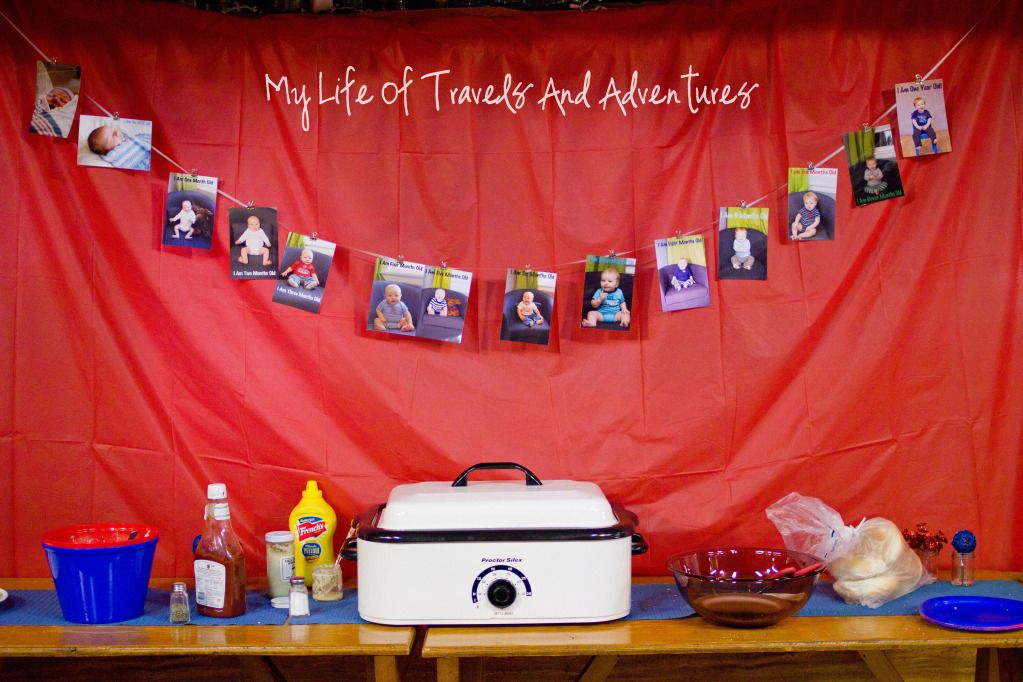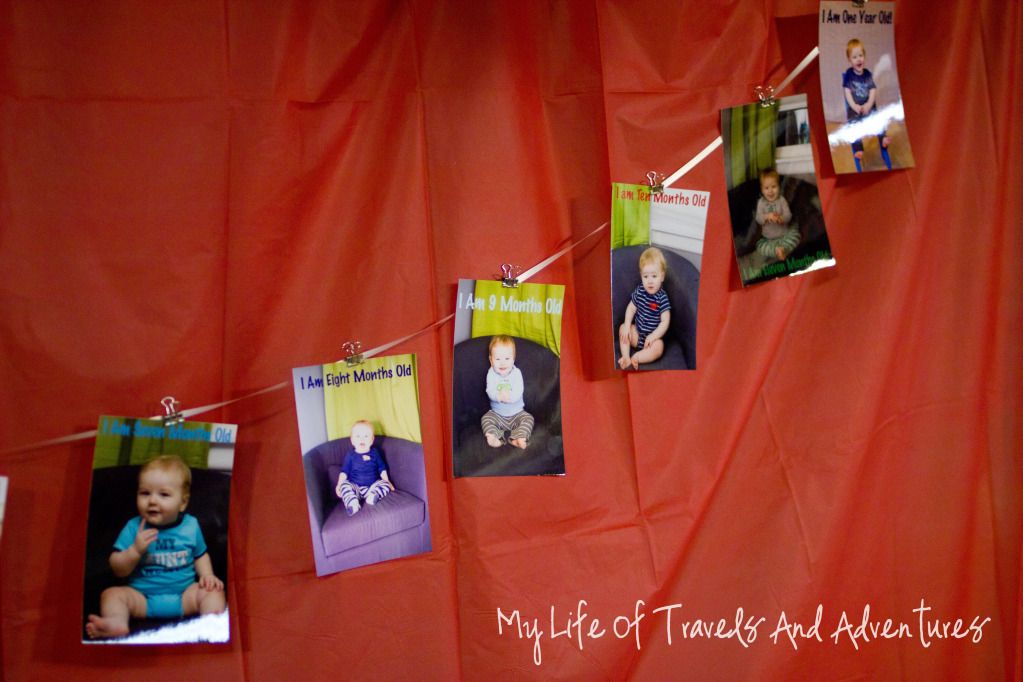 No party would be complete without a family picture!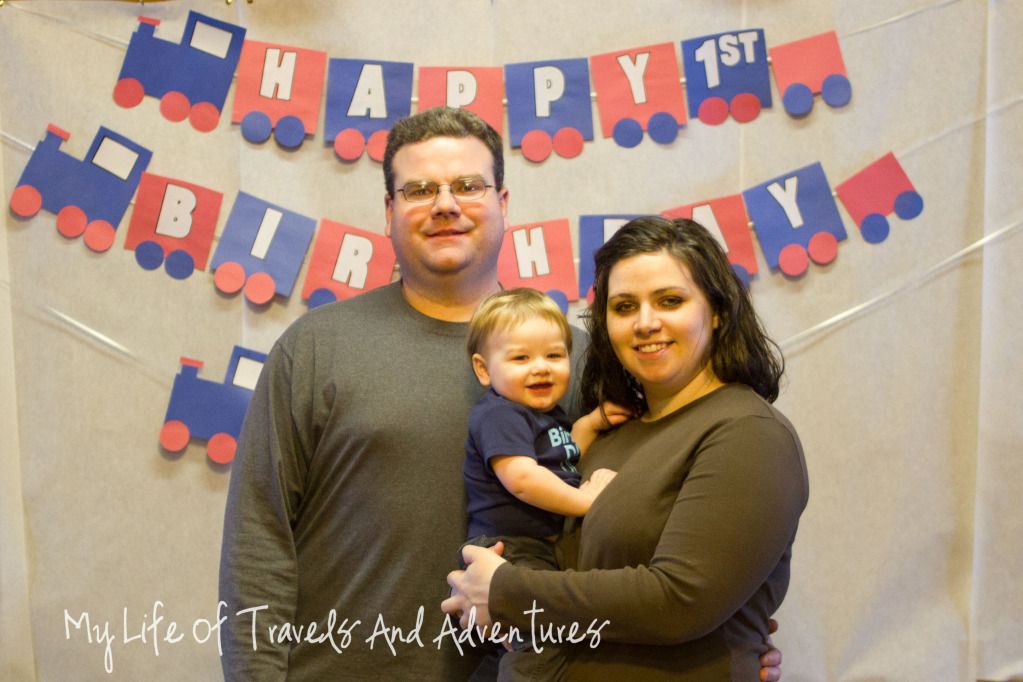 Now onto the cake... Again train/little red caboose themed slightly. (I will have another post up sometime soon with details about this train cupcake train)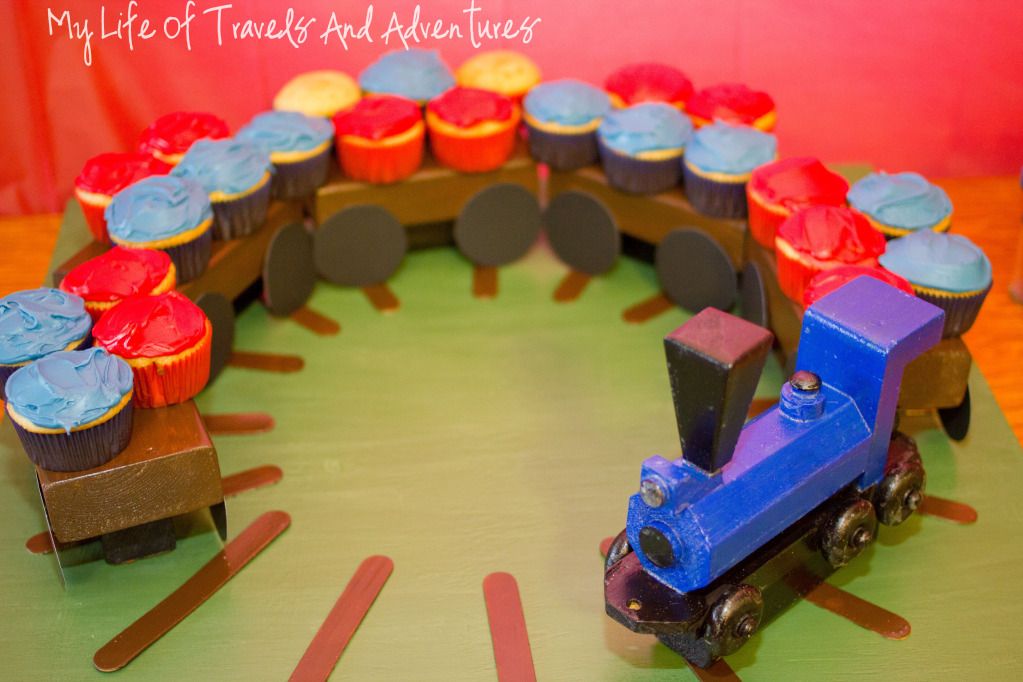 Happy Birthday Little Guy!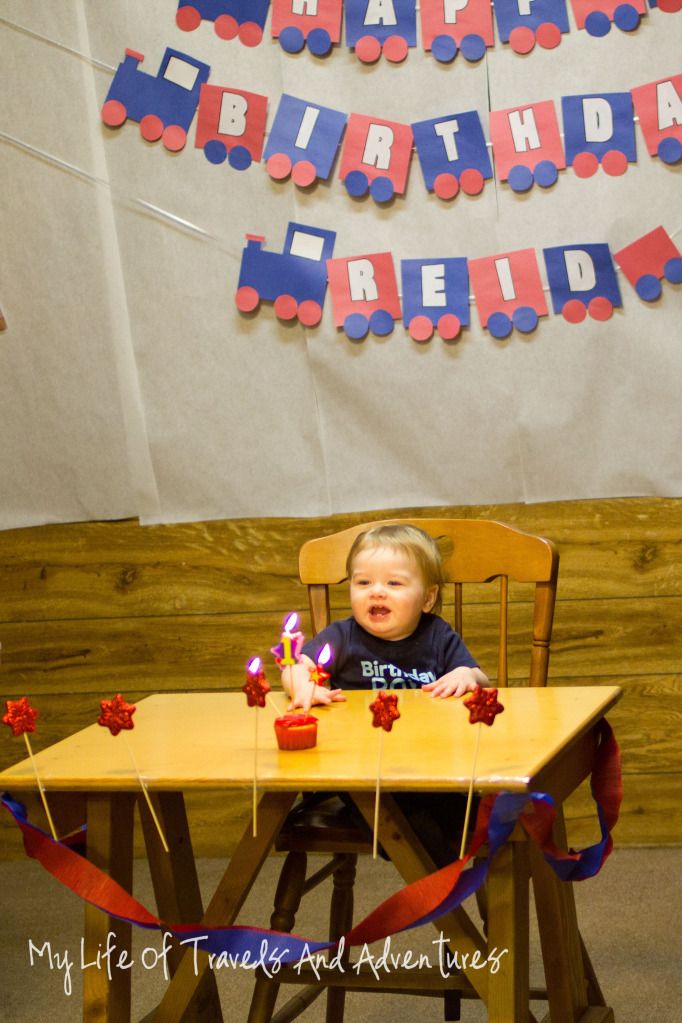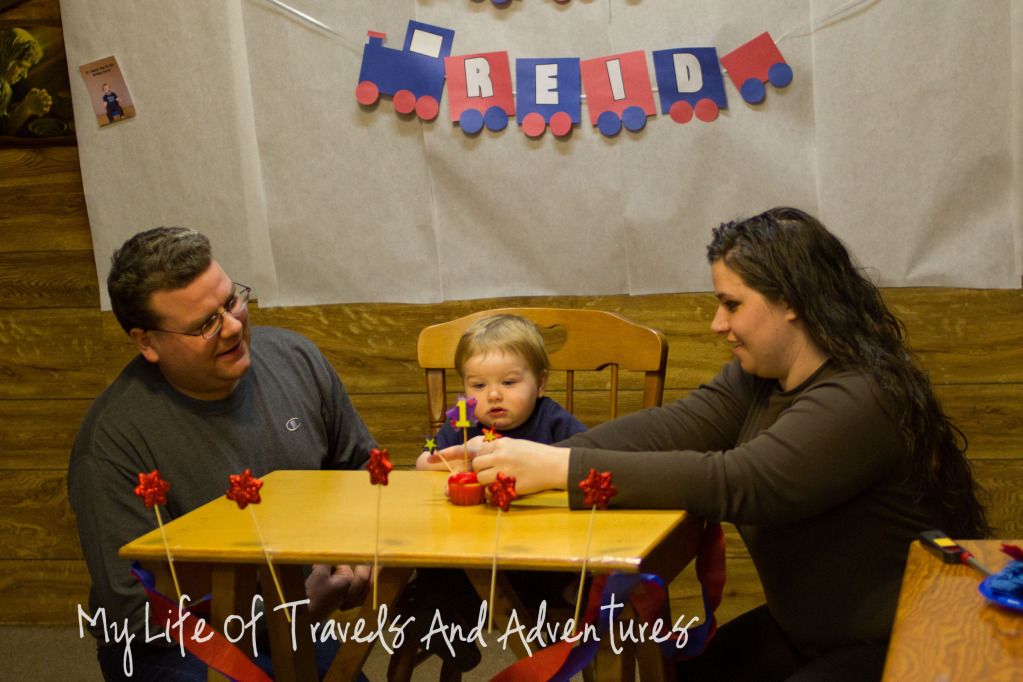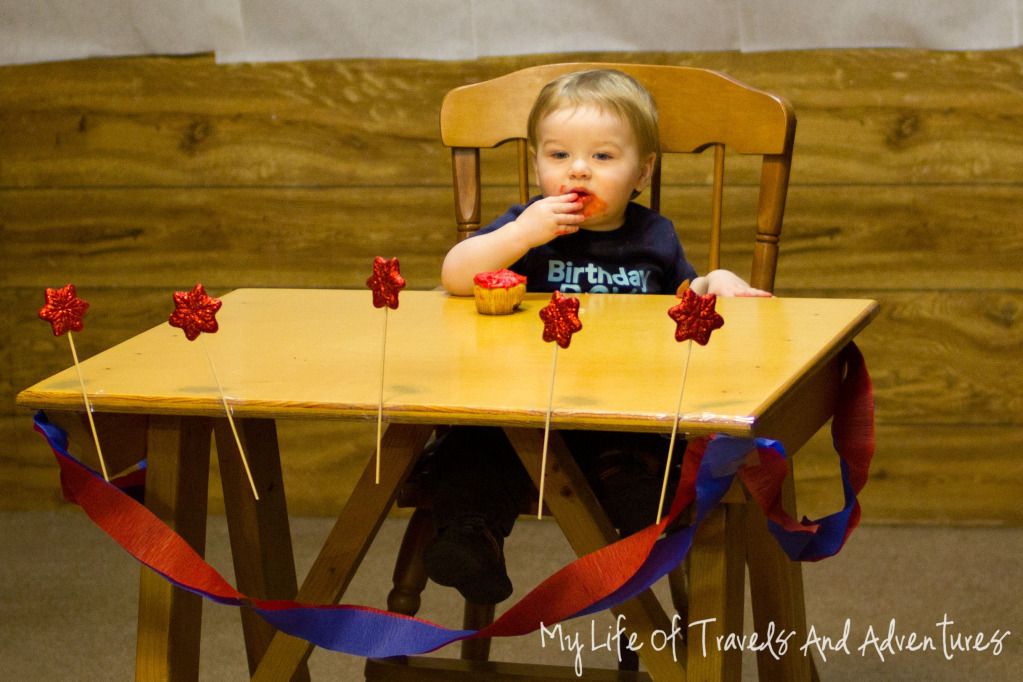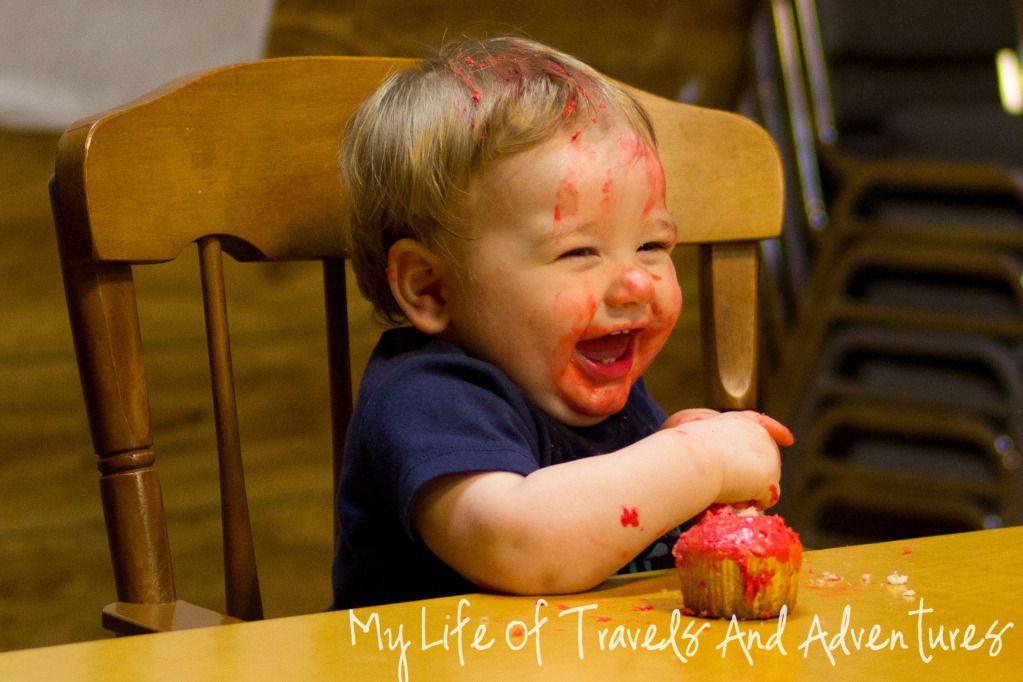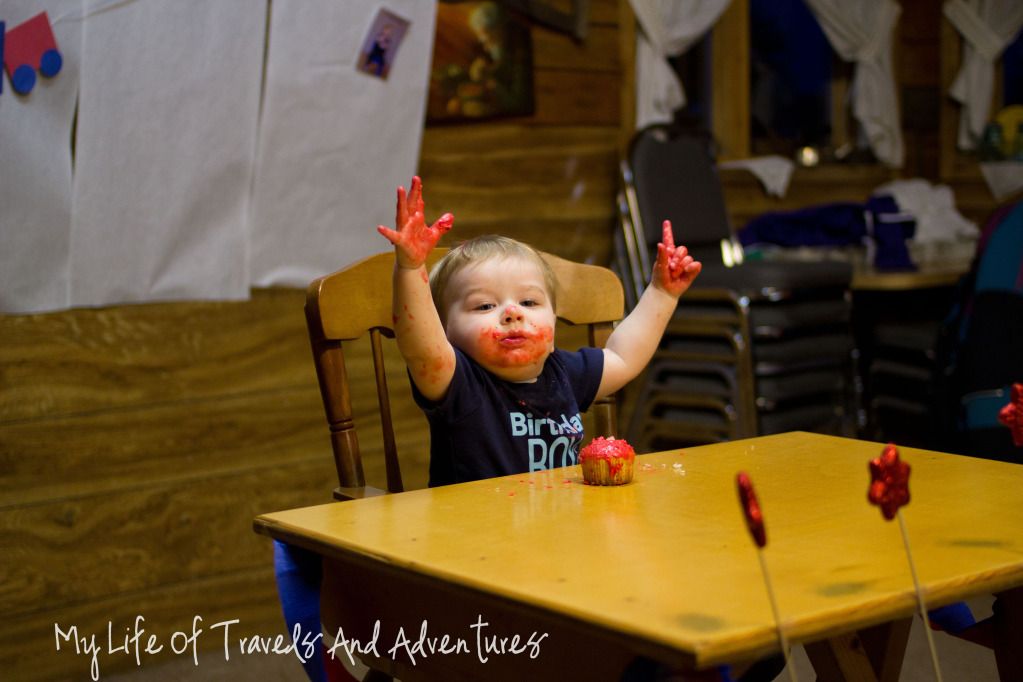 Yeah, red frosting was not a good idea.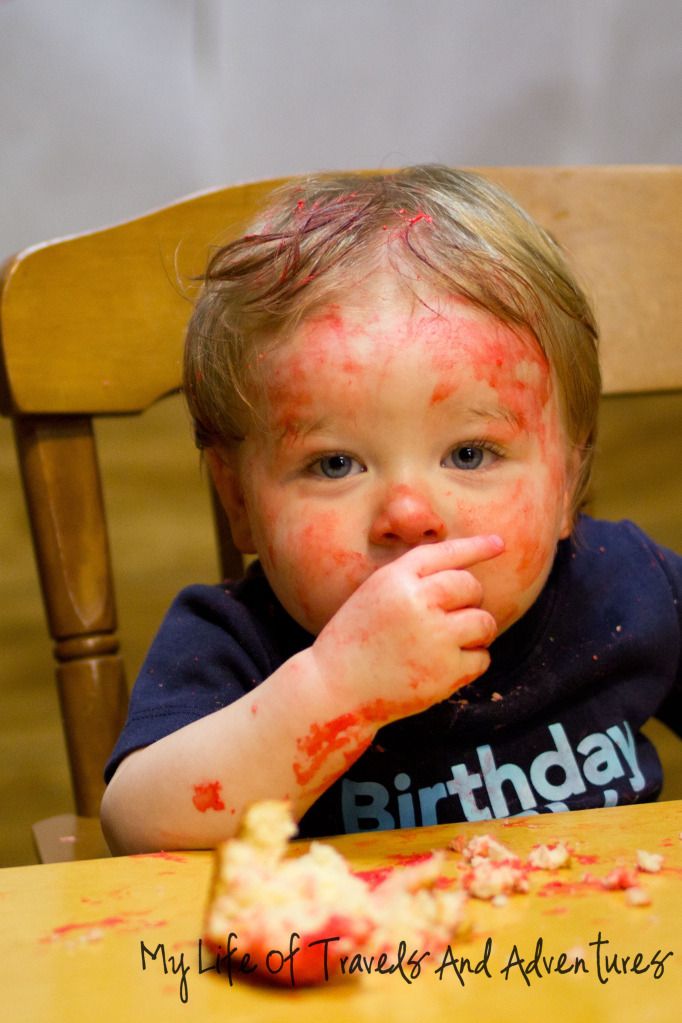 Some neat new presents!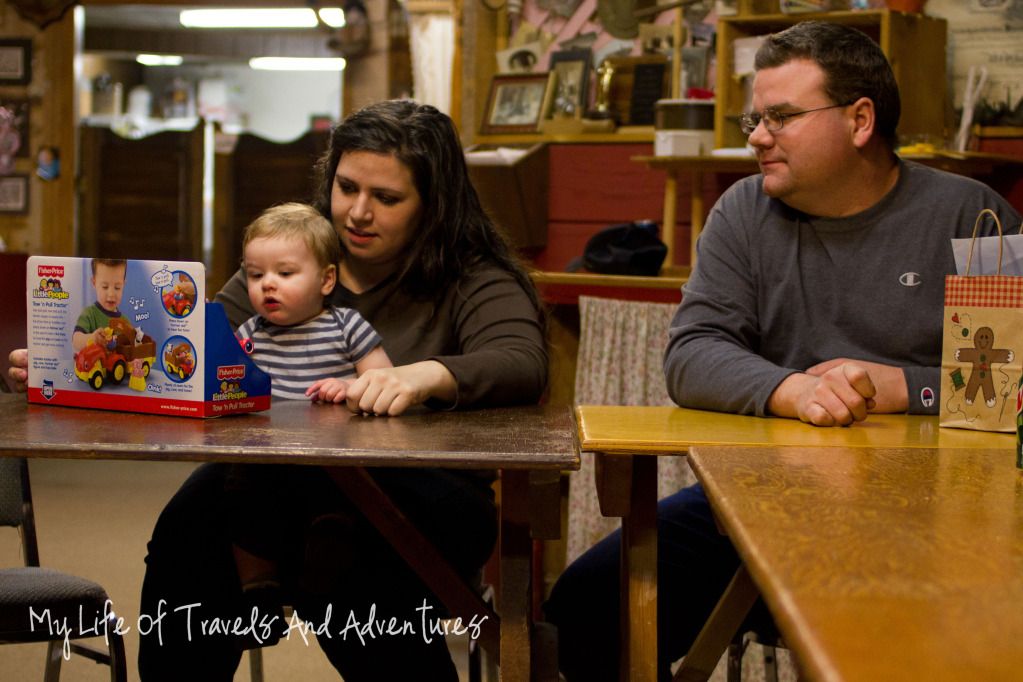 Birthday Party # 2 is coming up soon.