Supplies: Wooden picture frame. I bought these on a super sale and Joann's a while ago.
Stain
Paint
Clear Coat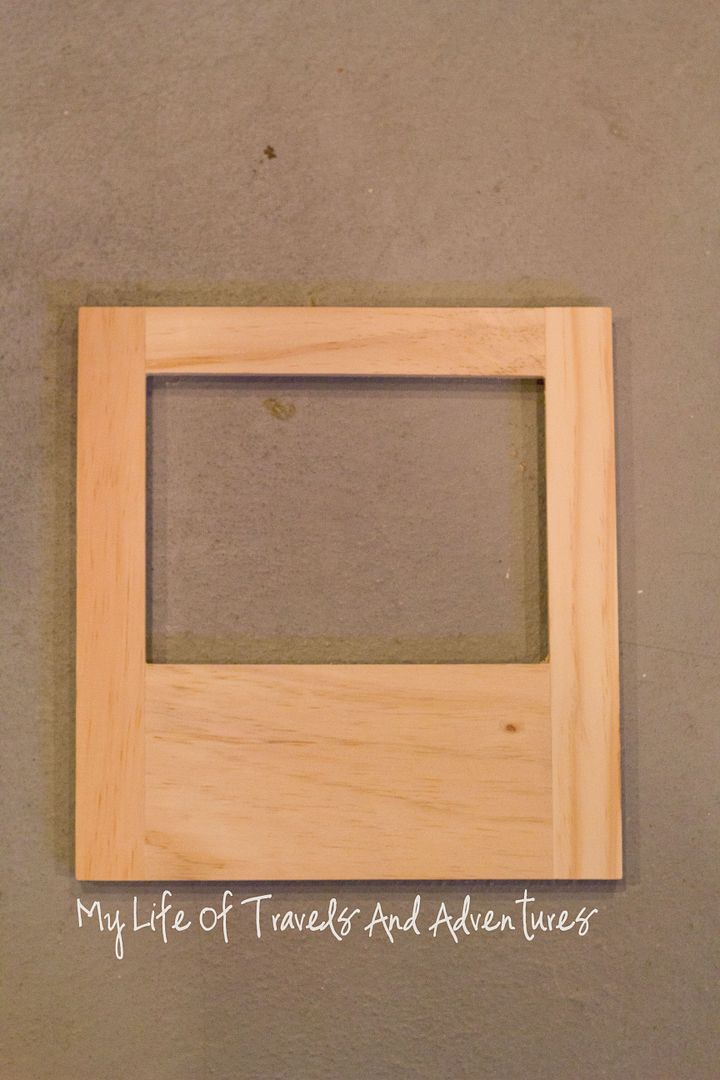 While painting various things for Reid's First Birthday party, I pulled these guys out and put a quick coat of stain on them.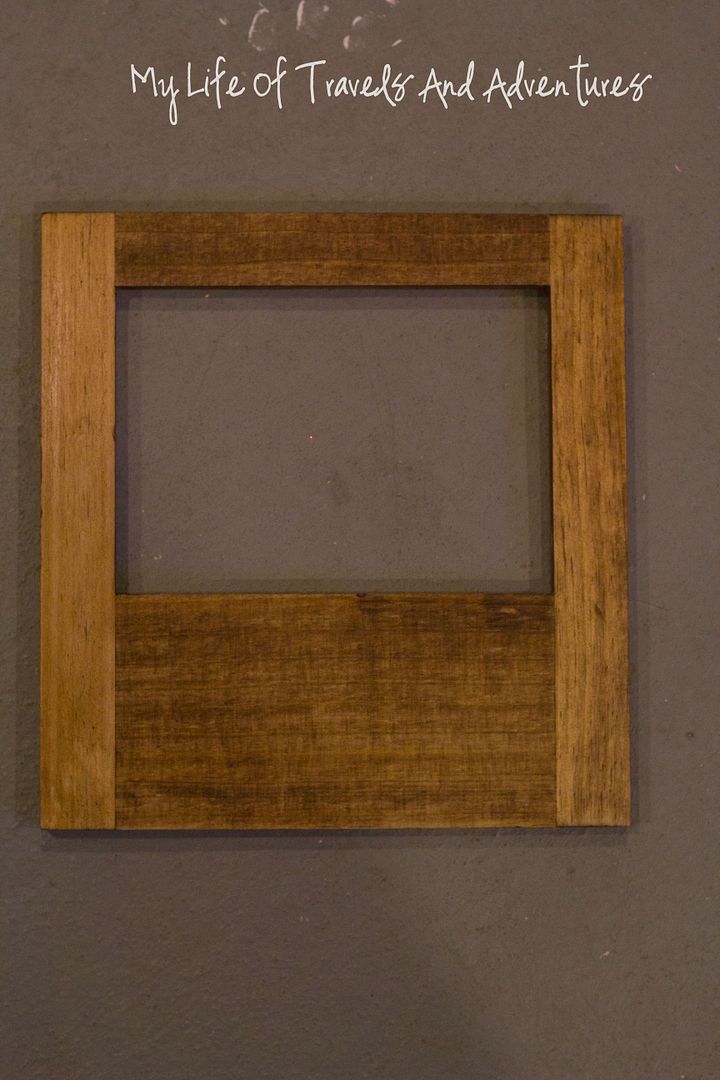 Then one evening when Reid was in a good mood, we tried stamping his hand prints on the frames. He was having nothing of it.
So we dipped one hand in red paint and one in green paint and let him go to town.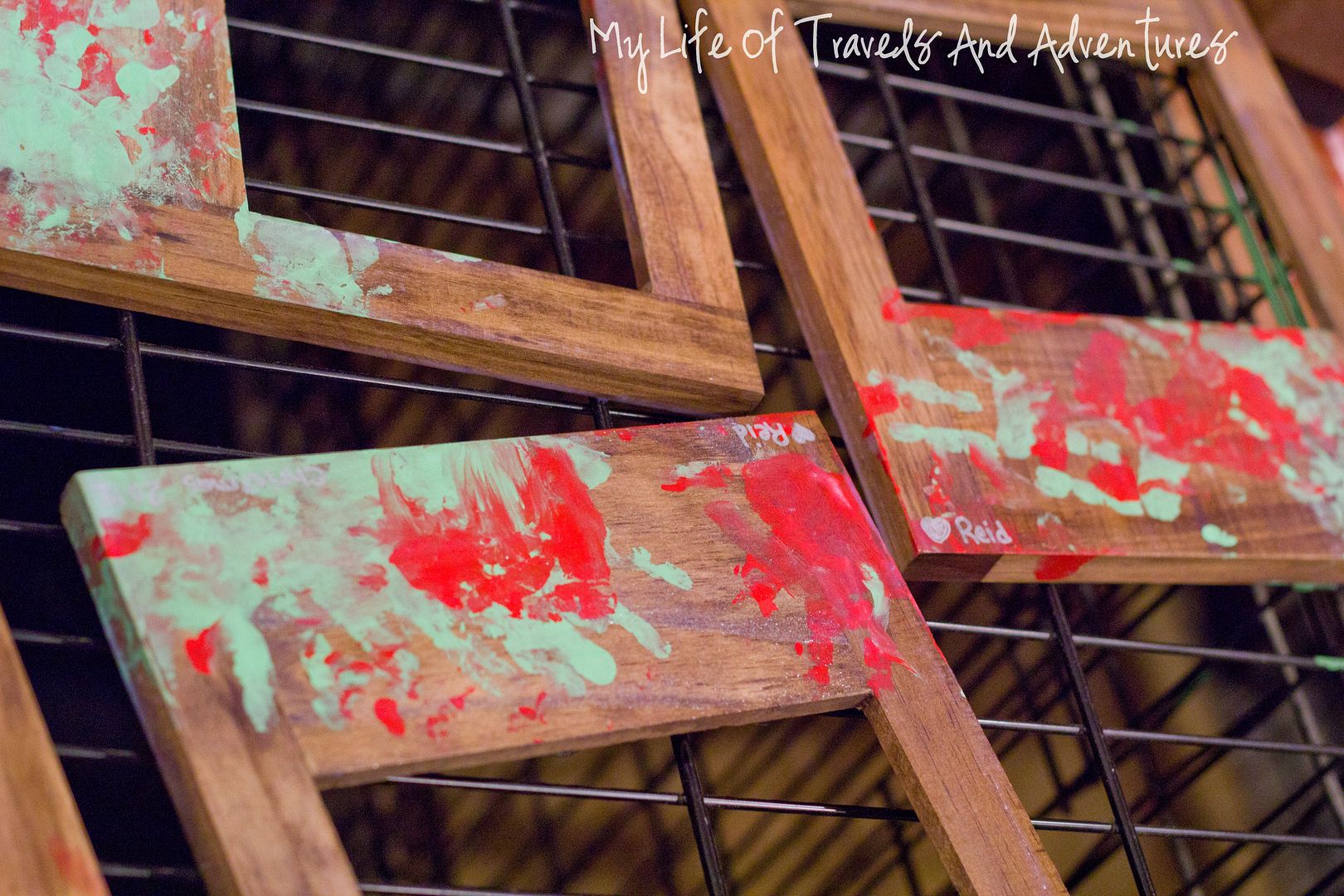 I wrote Christmas 2012 and Reid's name on each in silver permanent marker and painted a clear coat on each.
No to shabby for a quick holiday craft.