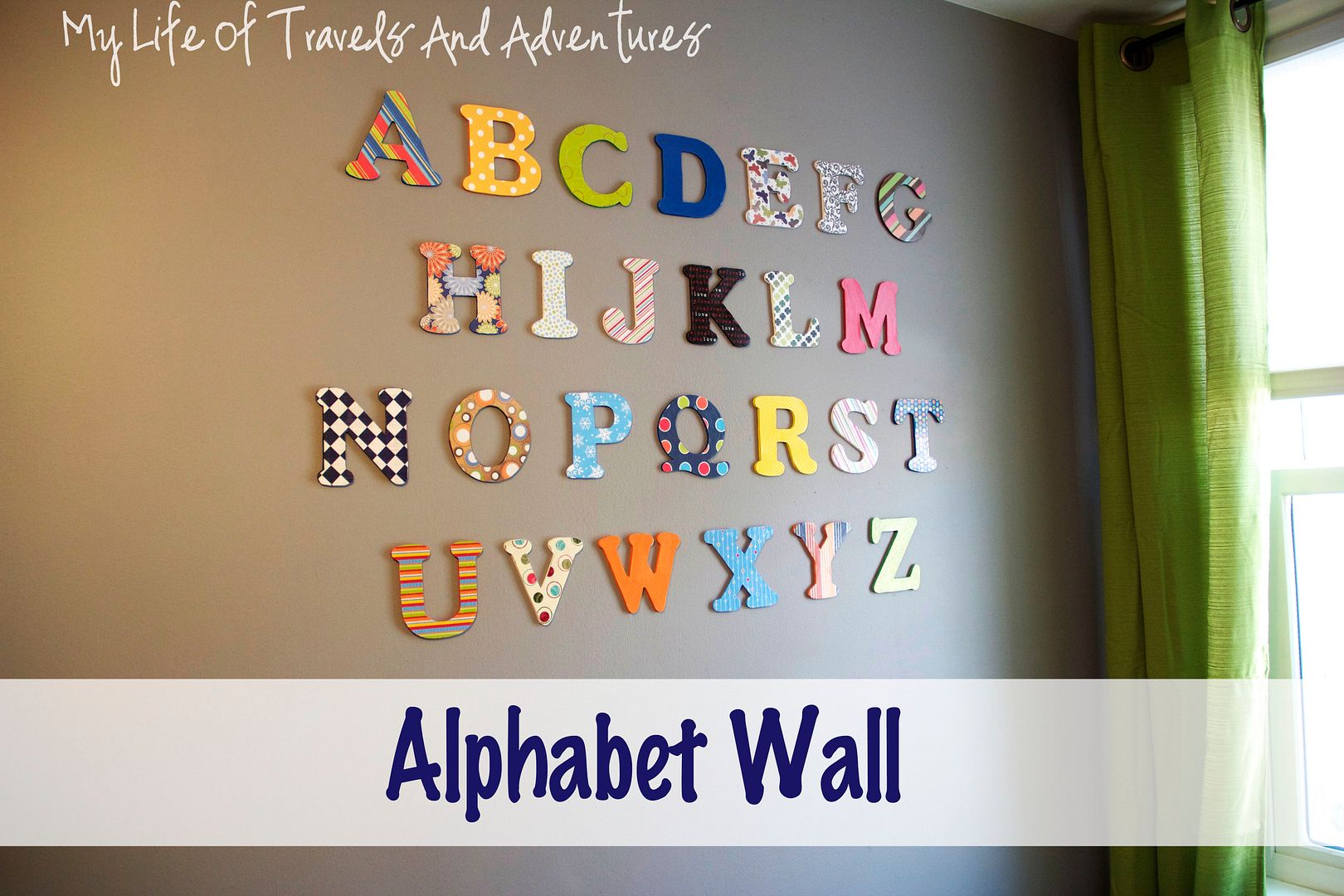 The internet can be a dangerous thing. Especially when it comes to cute baby things. Yup, another baby room project.
I love how this project came out. Love, love, love it. But while spending way too many hours of one weekend working on it, I was not loving it.
Anyways, I stumbled across
this
post on an alphabet wall for the baby's room and decided it was a must for Reid's room.
And a long day in store for me.
Then on to figuring out the paper/color scheme for each letter.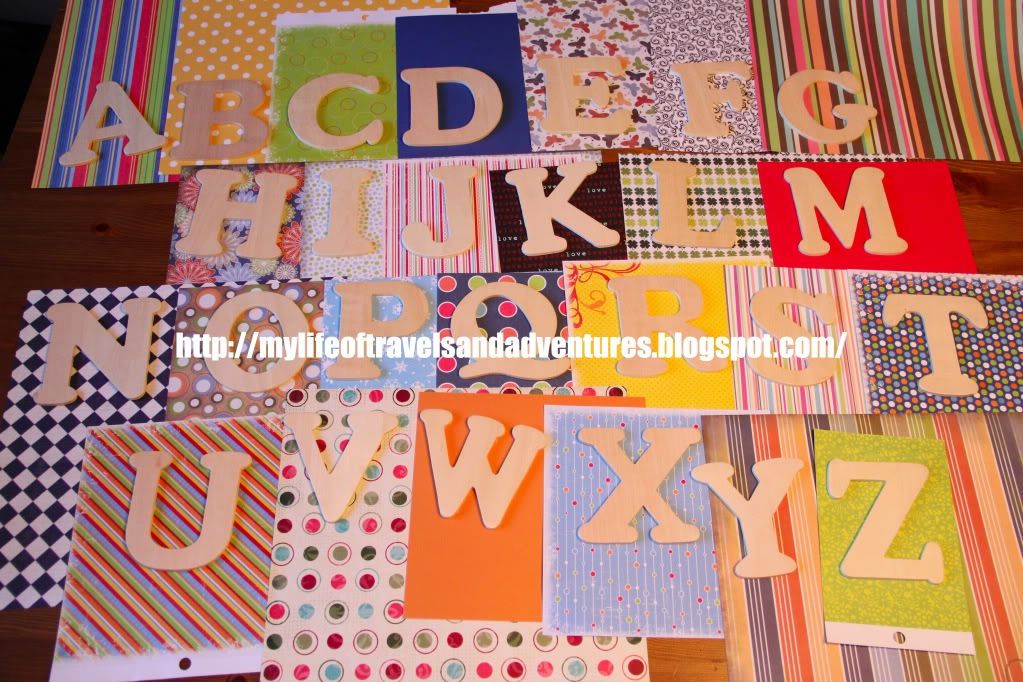 Next was my least favorite part. Cutting out each individual letter. So frustrating. My hands were killing me after cutting 26 of these little suckers out.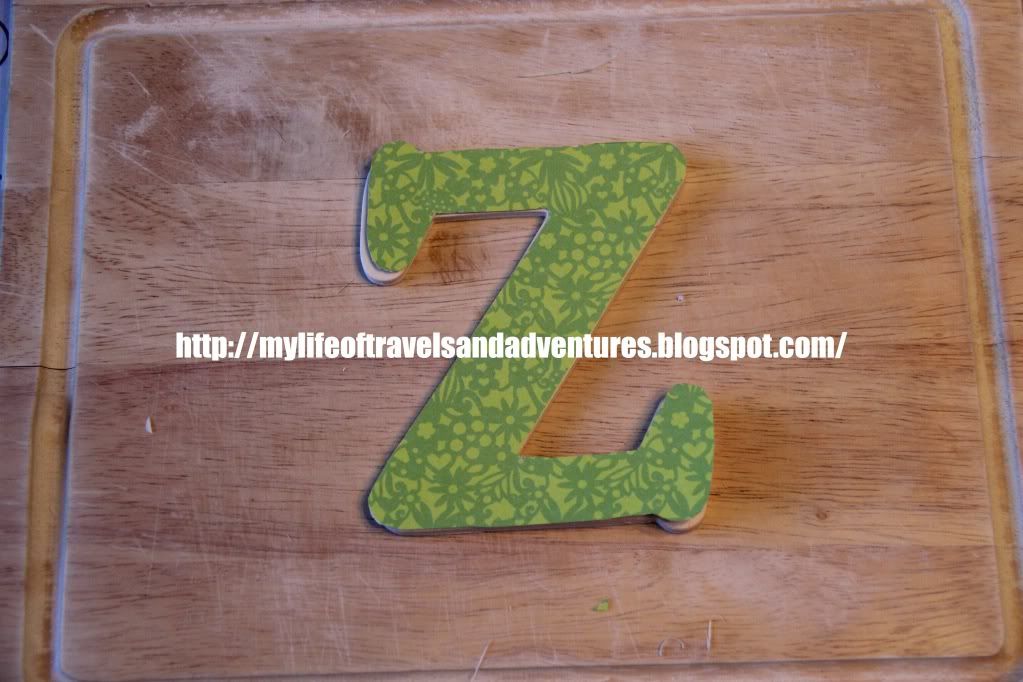 Do you know how hard it is with a belly to take a picture looking down without the belly getting in the way? See.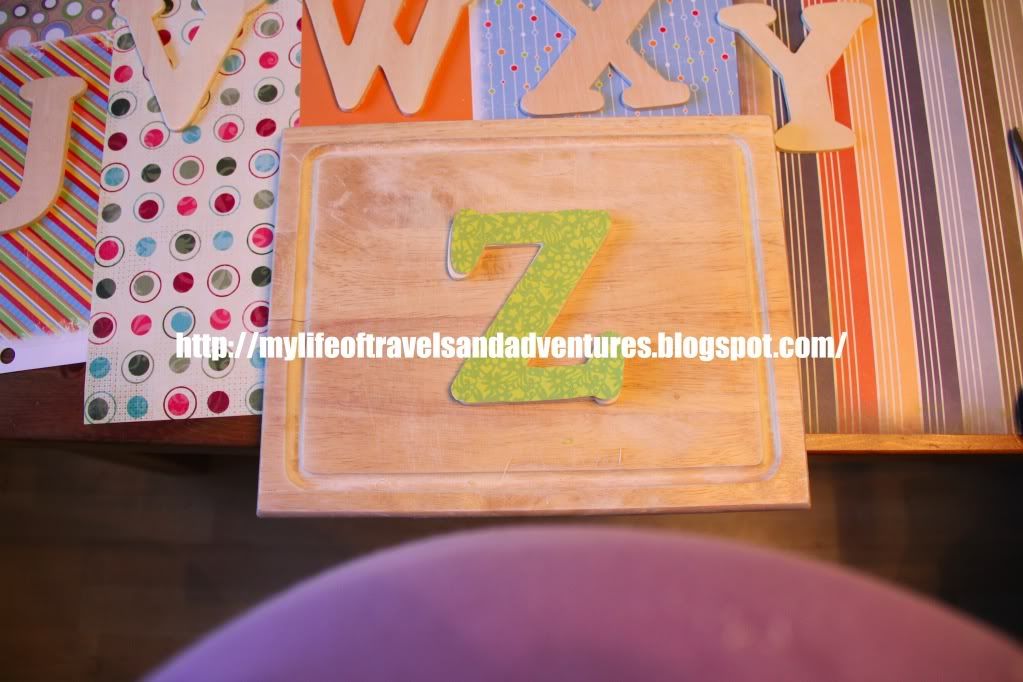 About this time I took a break. I was frustrated how long this was taking me. I wasn't in love with how the letters look. I was just frustrated.
A few hours later, I came back to the pile of letters that were strewn across our kitchen table and painted the edge of each letter in a corresponding color.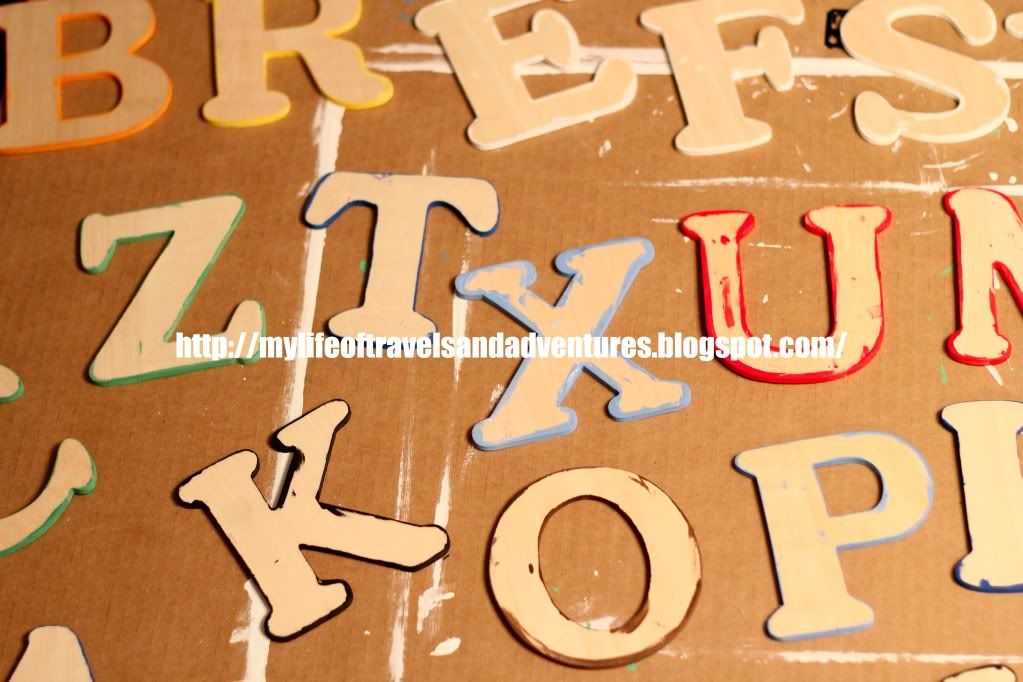 Then I used the mod podge (from the lego letter) to glue each piece of scrapbook paper to the wooden letter. Frustratingly painful as well.
I also used the mod podge to seal over each letter and give it a shiny finish.
Then used a random piece of a poster picture frame as a straight edge to hang them. (Yes, I used the back of the poster picture frame to paint everything).
This again was a frustrating process.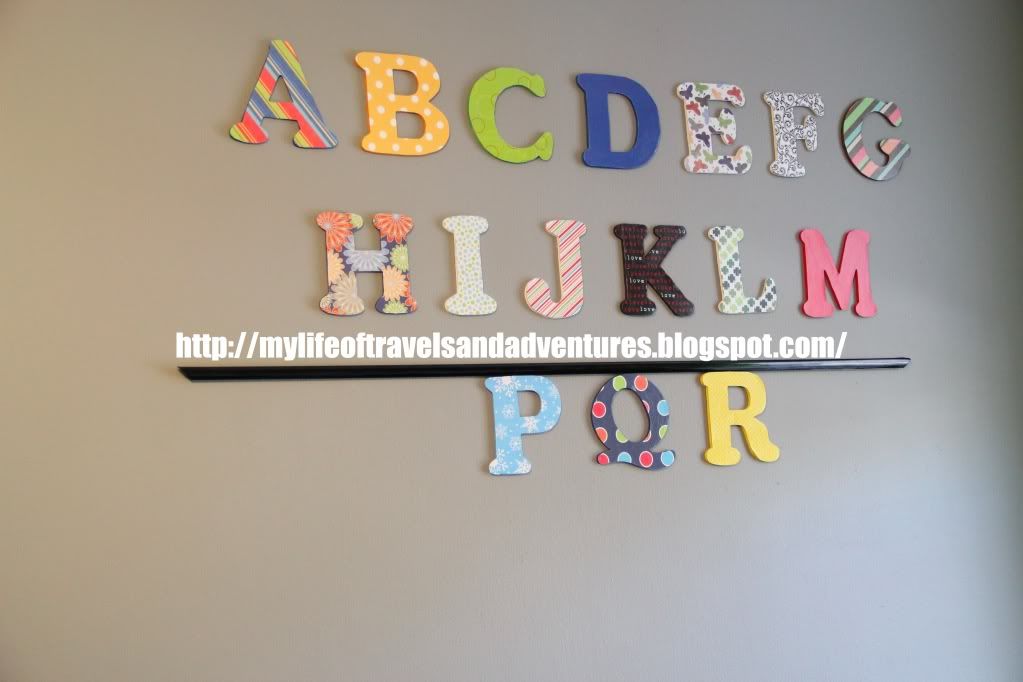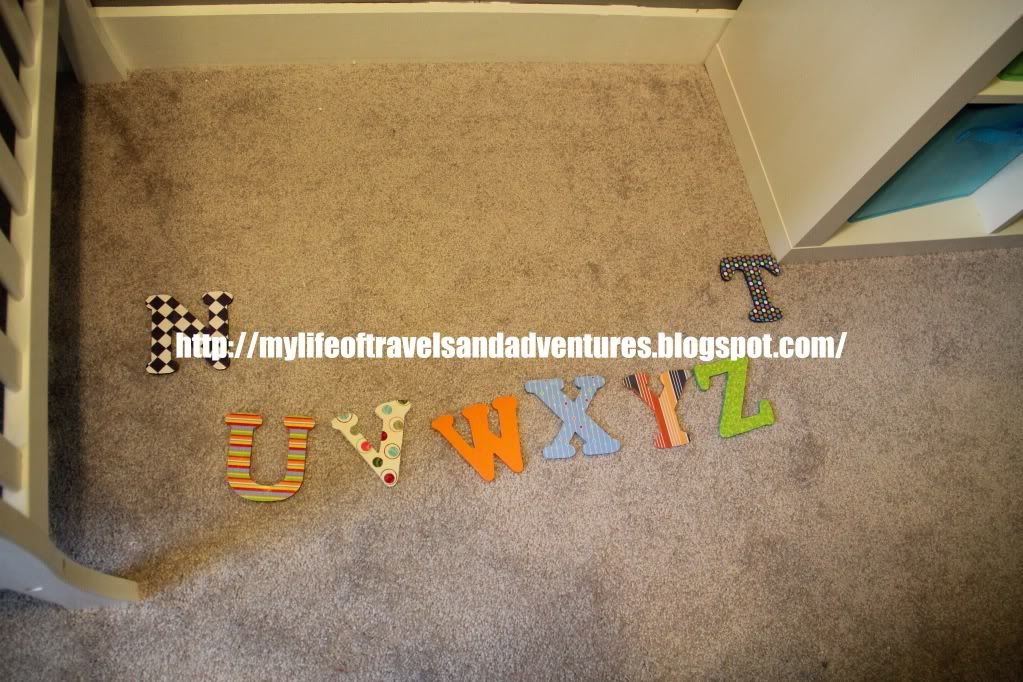 Neil helped apply the glue dots to each letter.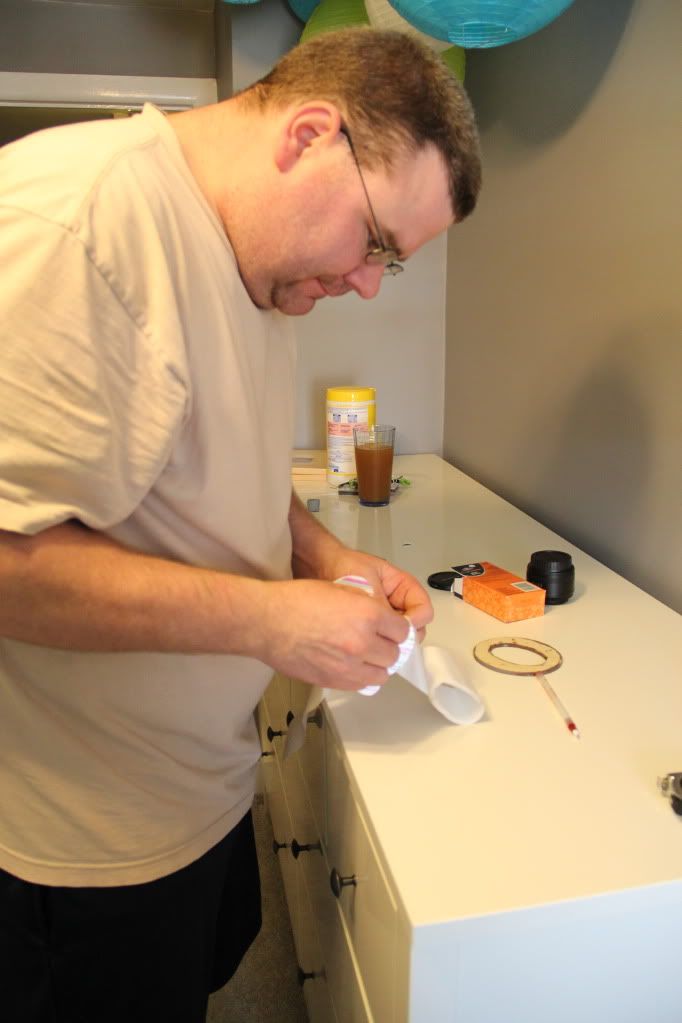 I ended up using several elmer's glue dots on each letter. I probably could have got away with one or tow glue dots. Those suckers are sticky! But easily removable.
I really love how it turned out. It seemed like a fun little project that ended up taking forever but I am so happy I struggled through it.
Check out all my pregnancy/baby posts
here
.